If one or more of your teeth are missing, Mill Street Family Dental has many solutions to replace them. An alternative to bridges or dentures may be dental implants.
Dental implants are a transformative solution, effectively replacing missing roots and providing sturdy support for artificial replacement crowns. Renowned for their comfort and durability, implants seamlessly emulate the appearance and functionality of your natural teeth. Notably, dental implants excel in preserving the health of neighboring teeth while addressing the loss of a single tooth. This innovative approach stands as a testament to modern dentistry's ability to provide both aesthetic and functional benefits. With dental implants at Mill Street Family Dental, you're not just restoring a tooth; you're reclaiming the natural look and feel of your smile, bolstered by enduring comfort and reliability.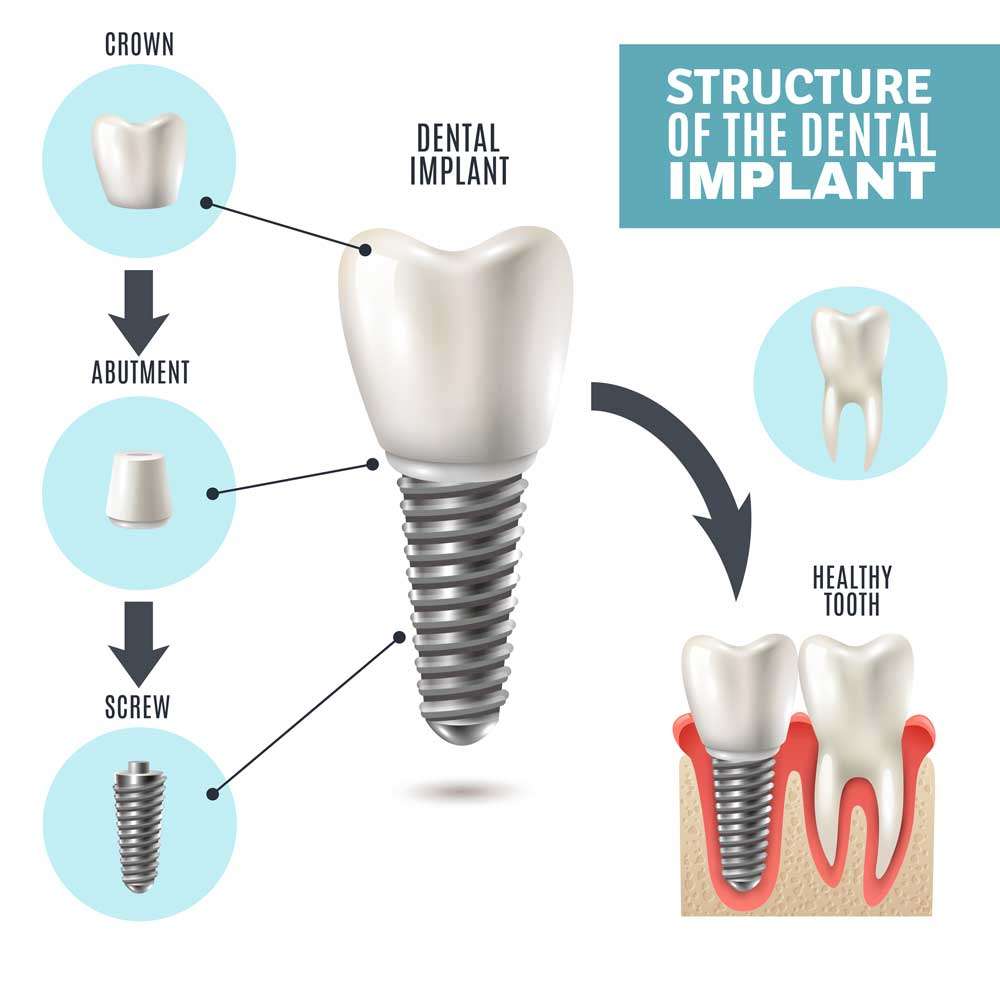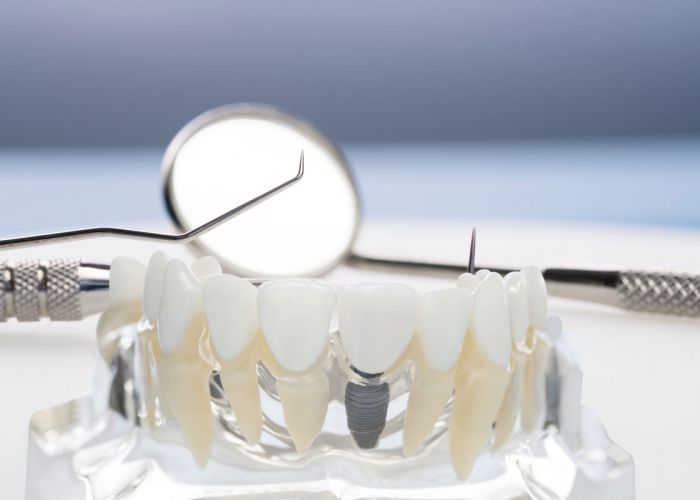 Dental Implants may the the right solution for you for multiple reasons. If you have missing teeth, healthy oral tissue, and are unable or unwilling to wear dentures, then dental implants may be the solution you're looking for.
We also provide implant-supported dentures and implant supported bridge services.
Call Mill Street Family Dental today to schedule a complementary Implant Consultation.