Sedation Dentistry is used to provide a relaxing and anxiety-free dental experience for our patients who are afraid to have their dental treatment completed or have dental phobia.
Dental phobia is a prevalent issue that hinders many individuals from accessing vital routine dental care. This avoidance can adversely affect the health and functionality of their mouth and smile. Recognizing this concern, Mill Street Family Dental goes the extra mile to address it. We proudly provide a range of sedation options suitable for patients of all ages. Our approach ensures that anxiety need not stand in the way of maintaining optimal oral health. Through our tailored sedation solutions, we aim to make every dental experience comfortable, anxiety-free, and ultimately, conducive to preserving your precious smile.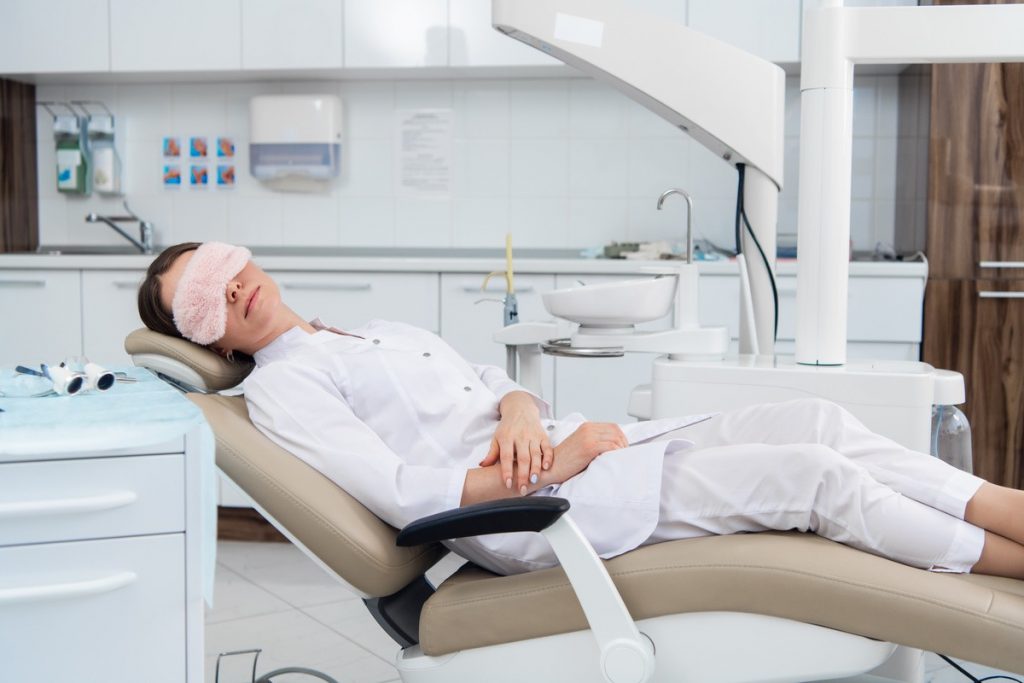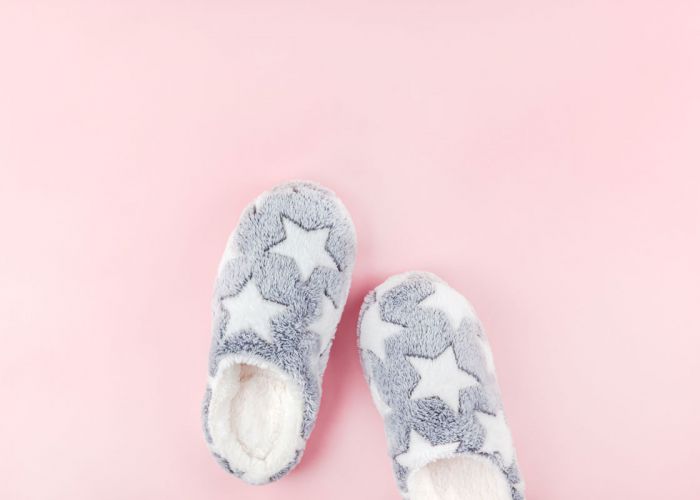 Sedation is a process that is used to establish a relaxed and calm state using sedatives. Sedative drugs can be administered in different ways.
Inhaled Minimal Sedation
Oral Sedation
IV Sedation
Get Your Oral Health Back On Track, Comfortably
Does receiving dental treatment make you anxious and has been preventing you from taking care of your smile? Call the Mill Street Family Dental to schedule a Free Sedation Consultation.