At Mill Street Family Dental, our team provides a range of cosmetic dentistry solutions that enhance both smiles and oral health. Employing diverse techniques such as white fillings, teeth whitening, and dental veneers, we cater to each patient's aesthetic aspirations. Our goal is to create radiant smiles while prioritizing overall dental well-being.
Mill Street Family Dental offers white fillings. Many patients prefer having cavities filled with white fillings. This preserves the natural look and overall aesthetics of their smile. White fillings are created using a tooth-coloured resin material which matches the colour of their existing teeth. White fillings bond to a patient's teeth and create a tight seal. This restores the tooth and maintains the aesthetics of their smile.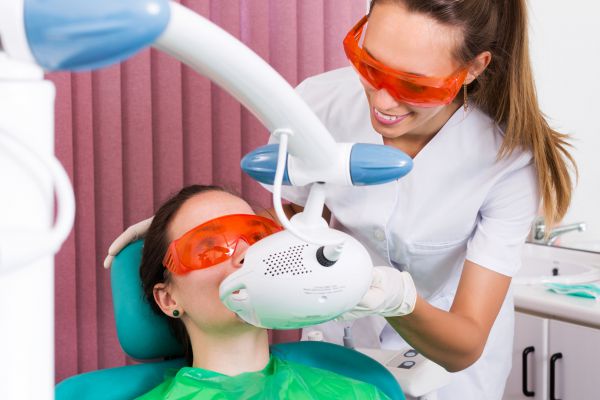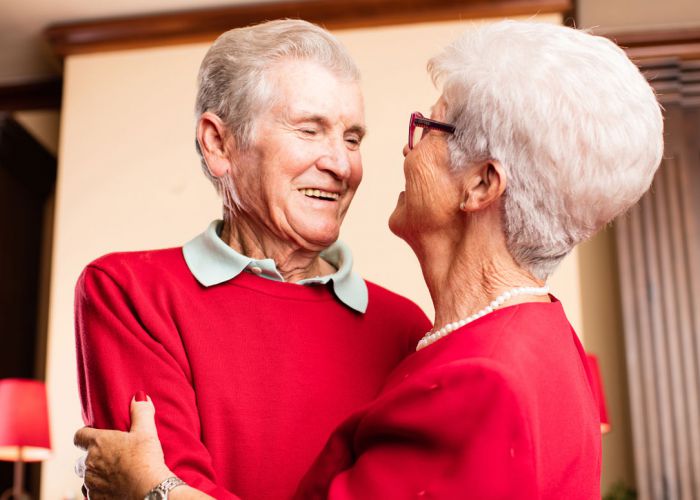 Dental Veneers are an option to improve dental aesthetics. Dental veneers are very thin laminates of porcelain which bond to the front of patients' teeth. Therefore, we can change the shape and improve the colour of a patient's teeth.