Mill Street Family Dental is a warm, friendly, welcoming place for kids! We take extra special care when introducing your children to the dental office. Our highly professional and friendly dental team will ensure that each and every visit for your little one is a positive one, making way for a lifetime of healthy smiles!
Your child's first visit is called a "Happy Visit!" At this appointment, we take the time to allow your child to check the office out, go for a ride in the dental chair and teach them how the equipment and instruments work.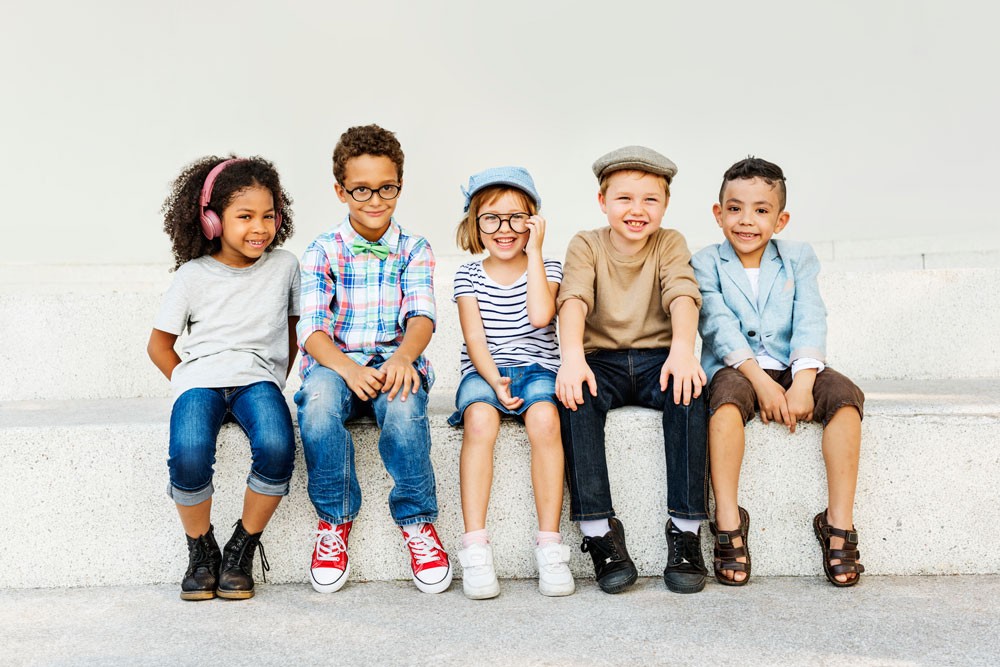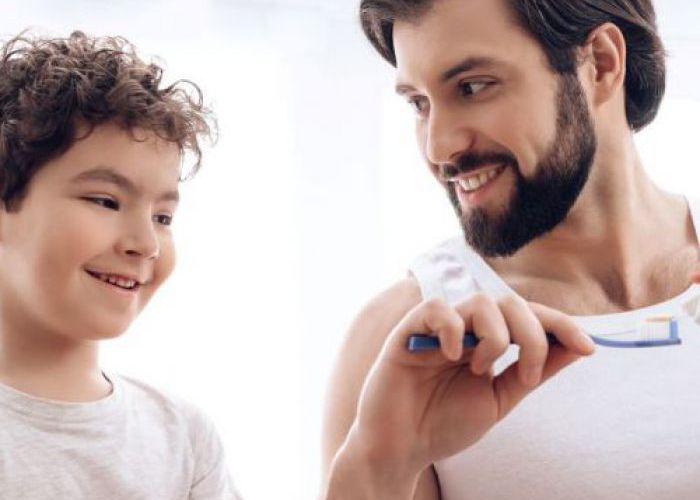 You as a parent can play the biggest role in your childs oral health and development. Good eating habits and cleaning daily can go a long way. For everything else come visit Mill Street Family Dental.
Call Mill Street Family Dental today to learn more about your child's initial visit and how we can make it even more enjoyable for them!