At Mill Street Family Dental, we understand the importance of preventive care with regular dental checkups. Routine dental check ups and cleaning appointments allow for our dental team to identify minor issues before they become serious problems.
During your dental examination at Mill Street Family Dental, our comprehensive approach ensures your oral health is prioritized. We meticulously assess tooth decay, existing restorations, and periodontal health while conducting a thorough oral cancer screening. Our commitment to comfort shines through in our gentle, pain-free teeth cleaning that effectively eliminates tartar, plaque, and stains using cutting-edge products and techniques. Depending on your needs, your visit may encompass X-rays and fluoride treatments. Moreover, our dedicated team imparts valuable knowledge about at-home oral care, ensuring you're equipped with the best practices to maintain optimal dental well-being beyond your appointment. Your visit isn't just an examination; it's a comprehensive investment in your smile's health and radiance.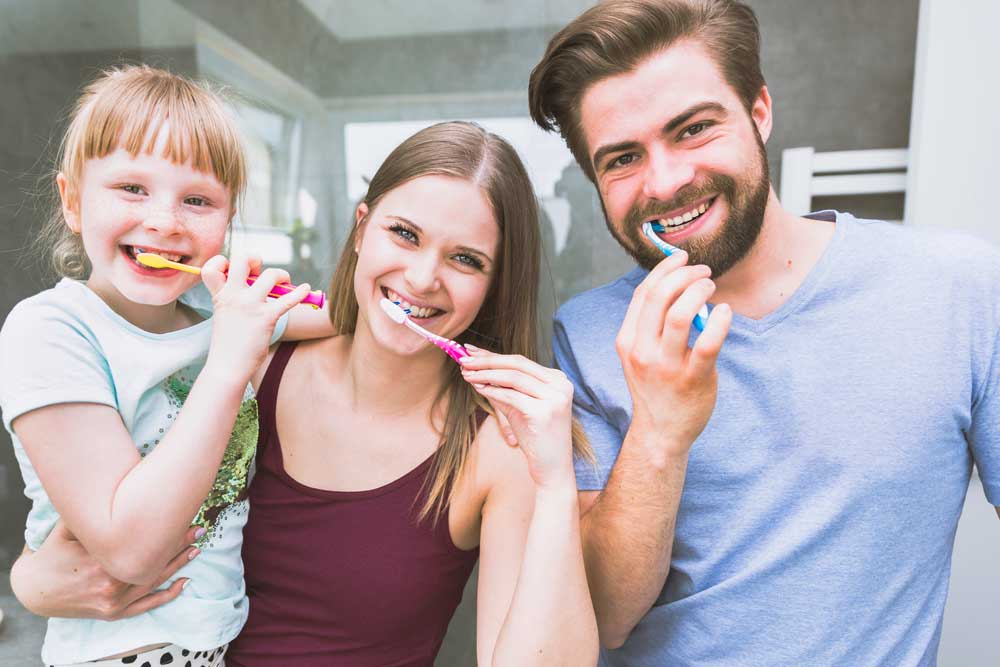 The team at Mill Street Family Dental is always ready to discuss any oral concerns you may have and achieve optimal dental health together!