Enjoy a strong, beautiful smile at any age with the help of Invisalign Invisible Braces. Invisalign is a great option for patients who are concerned about how they would look with braces but don't want to compromise effective results.
The Truth About Invisalign
The smooth, plastic aligners are comfortable and discreet, while still adjusting your teeth toward the smile you have always wanted. If you have any of the following concerns, stop by Mill Street Family Dental to see how we can help you!
Crowded Teeth
Spaces between teeth
Narrow tooth arches
Underbite or Overbite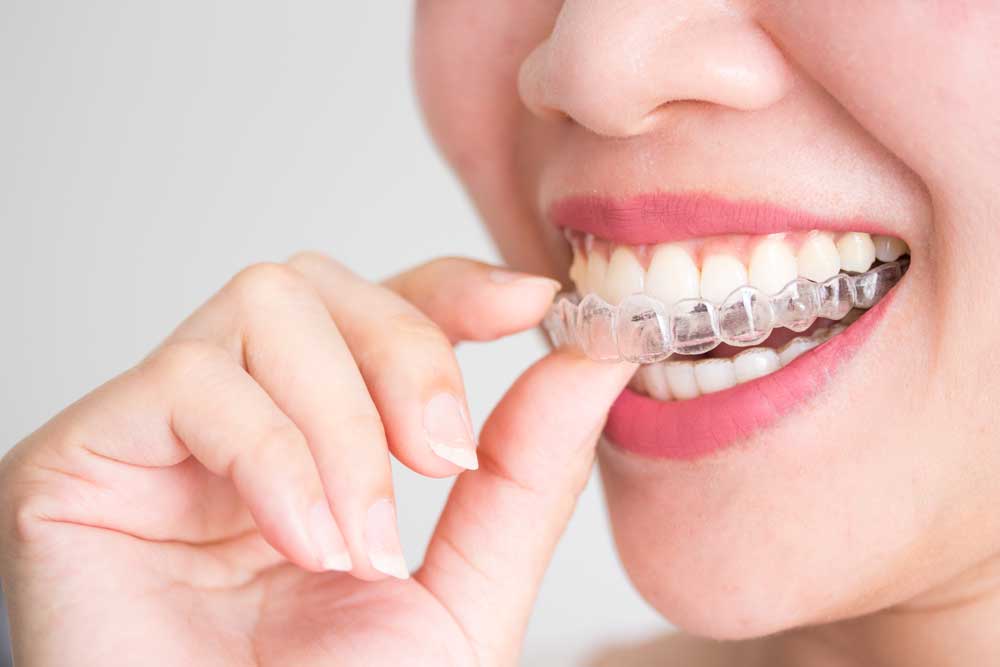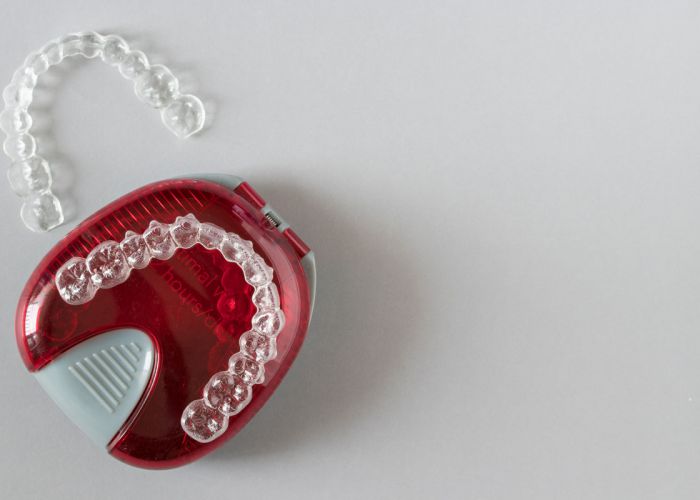 These invisible braces offer many benefits, as they are easy to use and have a minimal impact on your daily life. Because your device is removable, there is no need to change your eating habits and you can brush and floss your teeth as you normally would.
Ready to try out Invisalign? Call today to schedule your FREE Invisalign Consultation.