Like Dentures, Crowns and most tooth bridges are fixed prosthetic devices. They cannot be taken out for their daily cleanings, and are bonded onto existing implants or teeth. They are used when a tooth is damaged and needs to be covered or 'capped'. It can strengthen the tooth and improve its overall appearance.
Bridges and Crowns are considered one of the more permanent solutions, and can last up to an entire lifetime. That doesn't mean they cannot fall loose or come out, however the likelyhood of that is slim. Practicing good oral hygiene can ensure the longevity of your crowns and bridges.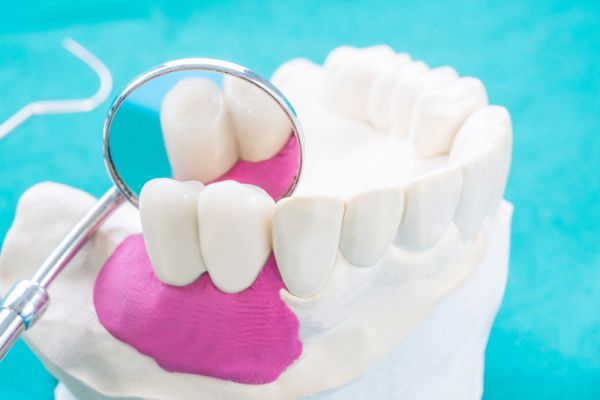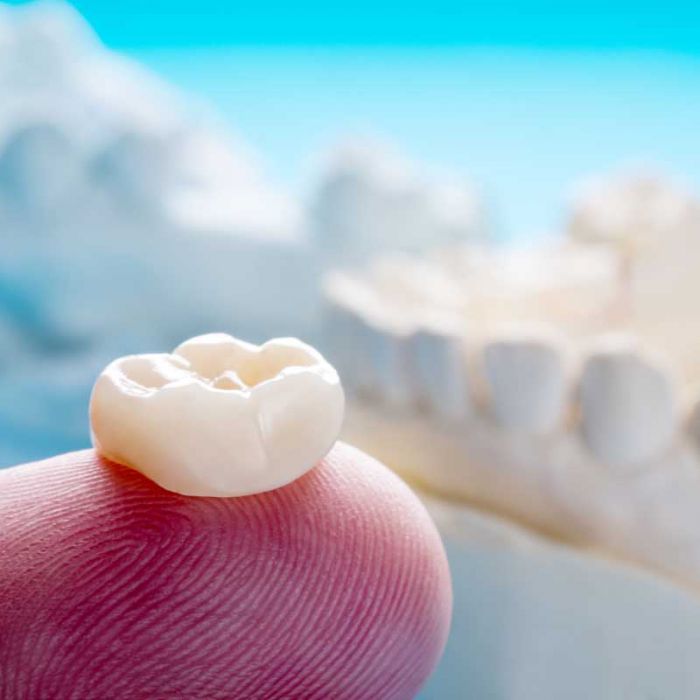 You many need a dental bridge to replace missing teeth, help maintain the shape of your face or alleviate stress on your bite. Your bridge can be made from gold, alloys, porcelain or a combination of these materials, and is bonded onto surrounding teeth for support.
The success of any bridge depends on many factors including the surrounding teeth, gums and bone, making it very important to keep your existing teeth, gums, and jaw healthy and strong.
At Mill Street Family Dental, we can offer our patients same day crowns, rather then the traditional two weeks it would usually take to have a crown made.
Using the world leading imaging software Sirona Dental Cerec Omnicam the Mill Street Family Dental can use CAD/CAM solutions to design and fabricate dental crowns within one appointment for crown preparation and final crown cementation. No more temporary crowns needed!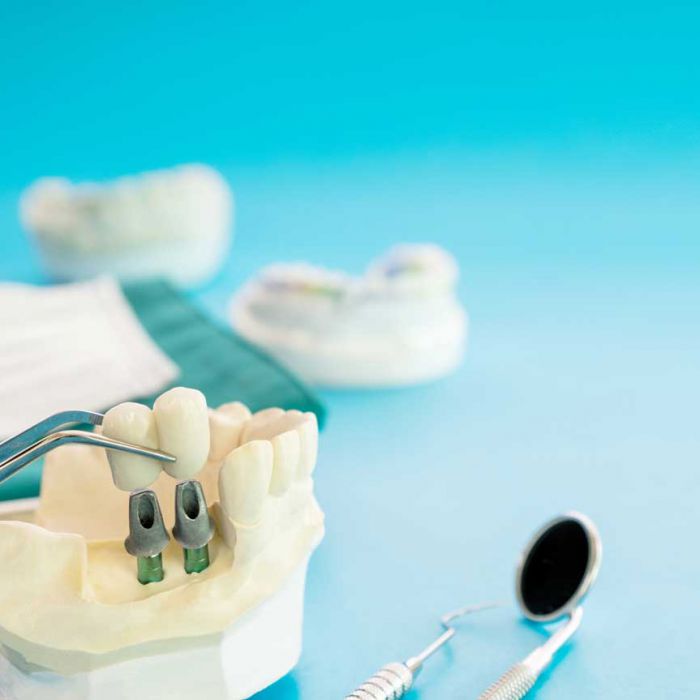 If a bridge or same day crown sounds like something that could help you achieve the smile of your dreams, contact the Mill Street Family Dental team to schedule an appointment today!