Achieve comfort & relief with the team at Mill Street.

Experience the best in dental care.
A Tottenham Dental Clinic
With a focus on comfort & convenience, Mill Street Family Dental is more a wellness centre for your dental health than a traditional clinic. Whether you're suffering from severe pain or just need a dental checkup, our trained clinicians will leave you with a smile on your face.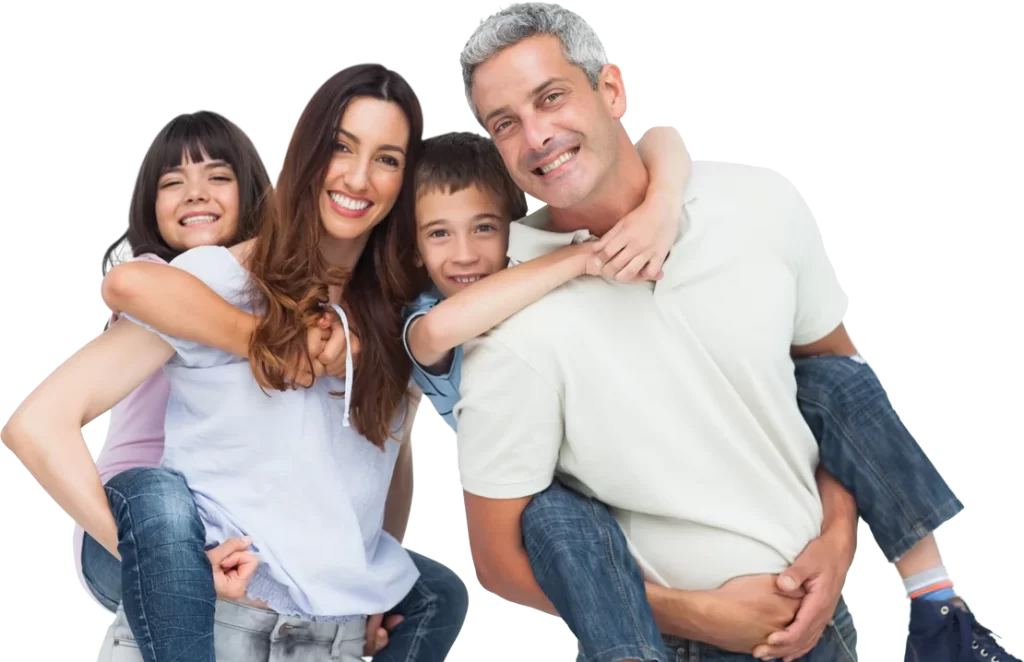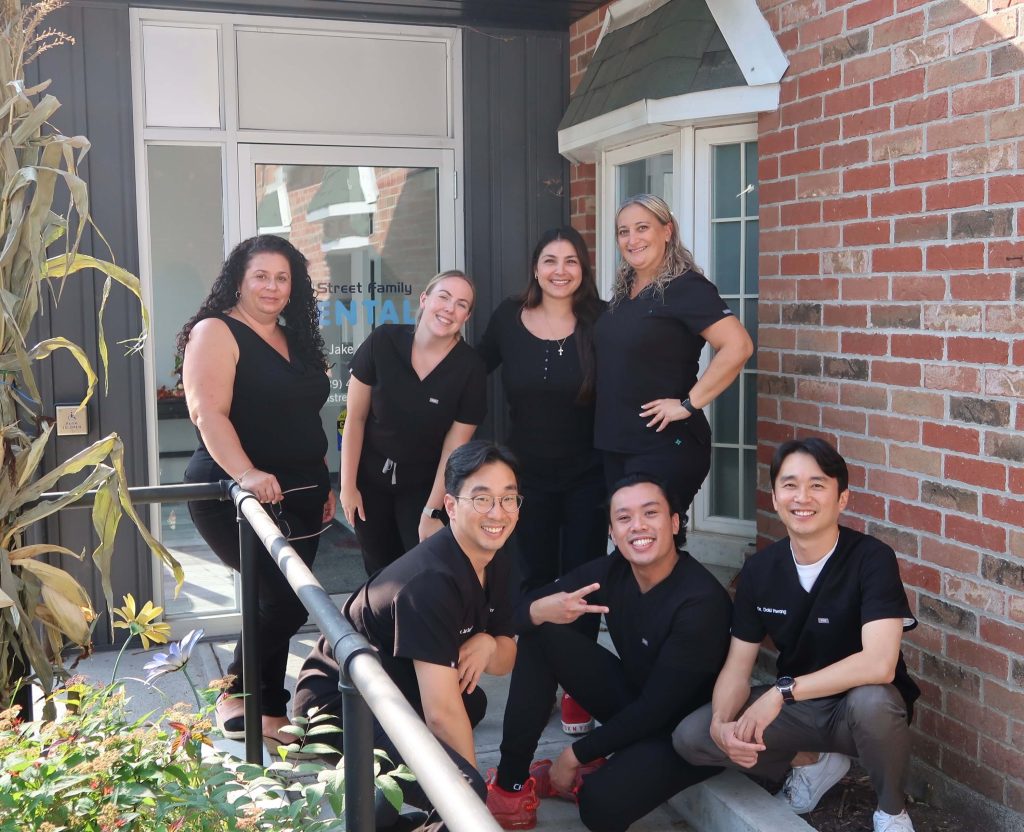 We are a fully-digital dental clinic equipped with the latest technology providing the highest standards of dental care, safety and comfort. Get your dental health back on track today with Mill Street Family Dental.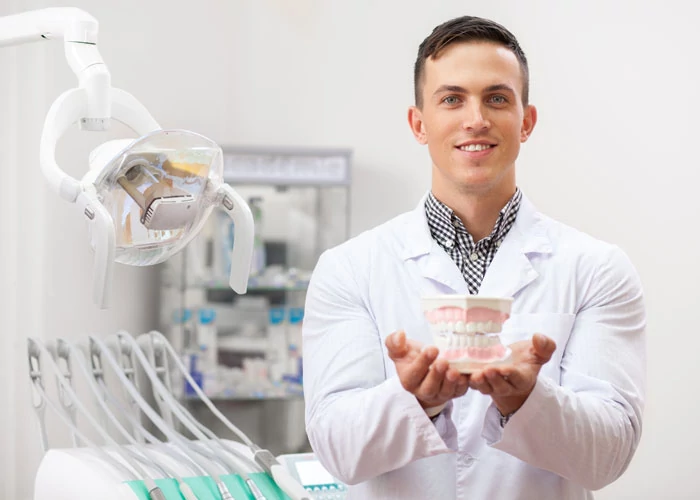 Mill Street Family Dental can take care of your exams, regular cleanings, checkups and other routine dental needs.
Brighten your smile and your confidence with Mill Street Family Dental Cosmetic Treatments.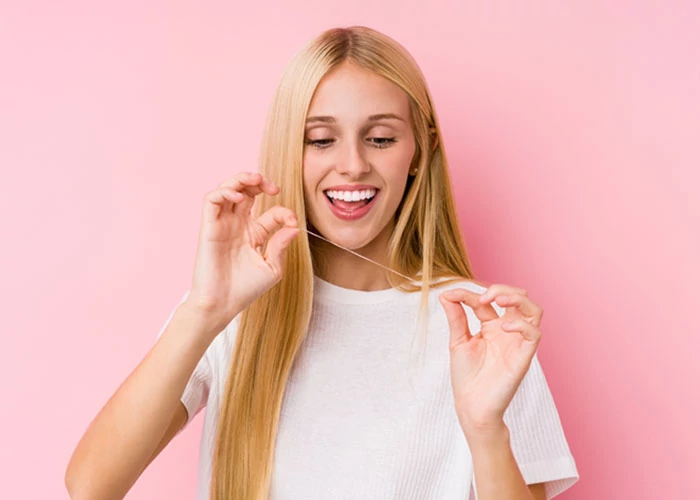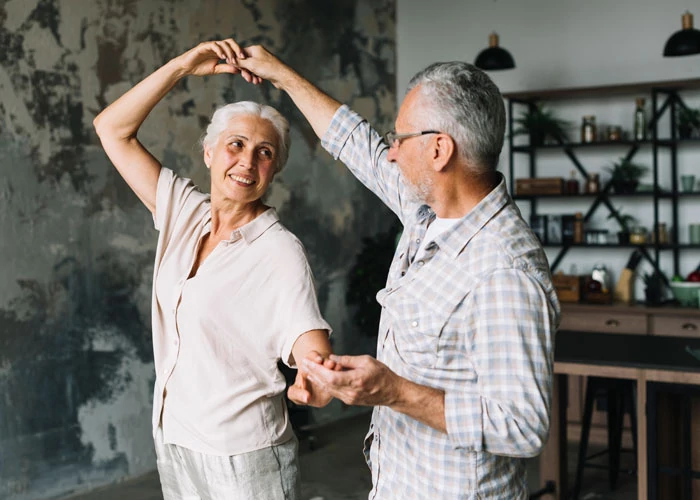 Improve your overall oral health and bring back your self-confidence with our restorative dentistry solutions.
With a full suite of dental solutions, Mill Street Family Dental can take care of any dental issues you might experience. Book an appointment today to get the care you deserve!
Dr. Jake is amazing! He's so good with all of us, including my 4 year old son. The office is beautiful. We actually followed Dr. Jake when we moved. He cares and is super friendly and they have weekend appointments. Highly recommend them.
Michelle Sutherland
The entire team @ Mill Street Family Dental is amazing. They take care of us at every appointment. From the reception desk, to the hygienist, to Dr. JJ. They are always smiling and accommodating, especially for our kids. Highly recommended!
Alessandro Somma
Amazing family dental. The first time I went I felt like I have been there many times. The staff and dentist are so welcoming. Looking forward to my next appointment in April.
Giulia Fazio