Porcelain Inlays & Onlays
A great alternative to fillings are porcelain inlays & onlays; considered very durable and visually pleasing. Inlays and onlays durability makes them a great solution for strengthening weakened molars. They tend to require less preparation due to the nature of fabrication and are intended to protect a specific part of the tooth.
Porcelein inlays and onlays are made to fit the specific size and shape of the cavity. They are made outside of the mouth as a solid, single piece and cemented in place. When the tooth is too damaged to support basic fillings, but not enough to warrant a crown, is where inlays and onlays shine.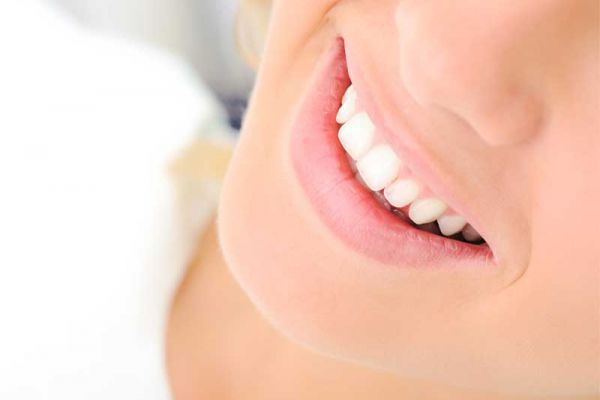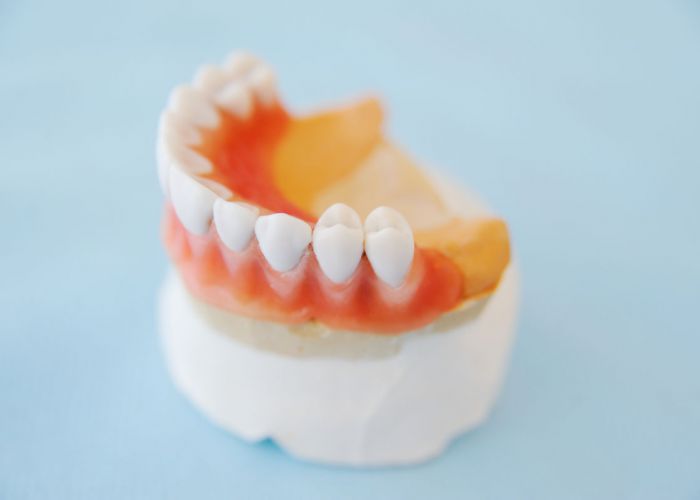 Porcelain inlays & onlays can be made to match the shade of your teeth, creating a more natural look, and different materials can also be used.
Come visit Mill Street Family Dental to see if Inlays and Onlays are the right solution for you.